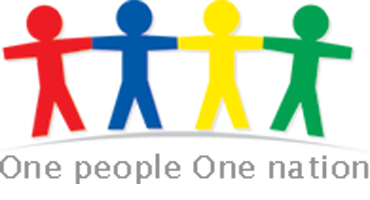 An Equal Opportunity Policy is used within a workplace to protect employees from discrimination issues. The term "equal opportunity" is a broadly used expression which promotes the idea that everyone within an organisation should have an equal chance to apply and be selected for posts, to be trained and promoted and to have their employment terminated equally and fairly.
The primary aim of the Equal Opportunities Commission is to promote and protect everyone's right to equal opportunities in the workplace as laid down in the Equal Opportunities Act 2008 .
As per section 9 of the Act, every employer employing more than 10 employees on a full-time basis is required to draw up and apply an Equal Opportunity Policy in line with the guidelines and codes issued by the Equal Opportunities Commission. 
The Commission issued the Guidelines for Employers under section 27(3) (f) of the Act which came into effect on 15 April 2013.
Although the guidelines do not impose any legal obligation, yet they may be used in evidence in legal proceedings brought under the Act.