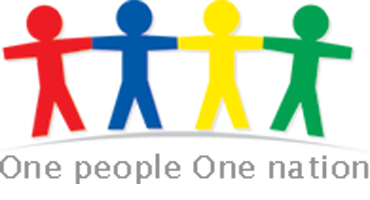 Preliminary Exchange of Information
Once a complaint is lodged, a preliminary exercise is carried out by the Commission with a view to gathering more information on the allegations made. Information gathered is imparted to the parties to the complaint.
Once sufficient information is gathered, the Commission proceeds to hear the parties.
Hearings
Hearings are held at the seat of the Commission and cases are considered in a chronological order.  Each party to the complaint may be assisted by Counsel.
If after hearing the parties, the Commission is of the view that the situation does not fall within the jurisdiction of the Act, the complaint is set aside.
If the situation falls within the jurisdiction of the Act but does not disclose any discrimination, the complaint is set aside on the basis of no evidence of discrimination.
In the event of there being sufficient indication of the well-foundedness of the complaint, the Commission explores and encourages prospects of conciliation between the parties.