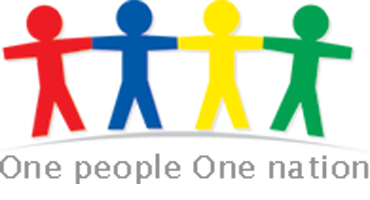 Successful conciliation 
Conciliation can only occur if both parties agree on a settlement. The Commission is impartial and does not have the power to impose a settlement if the parties do not agree.
Settlements reached by the parties include:
an apology
monetary compensation
a satisfactory explanation on behalf of the respondent
policy change within the organisation
opportunity to be considered for a promotion or training
access to a particular service
Where a complaint has been settled by conciliation, the settlement is embodied in a written agreement and registered with the Equal Opportunities Tribunal. Upon registration, the agreement is deemed to be an order of the said Tribunal and becomes binding on the parties.
No conciliation 
Where the Commission has been unsuccessful in attempting to resolve the matter by conciliation, a full-fledged investigation is carried out and a report is prepared by the Commission with its recommendations. A copy of the report is then sent to the parties to whom the complaint relates. If no settlement is reached within 45 days of the date of receipt of the report by the parties, the Commission may then, with the consent of the complainant, refer the matter to the Equal Opportunities Tribunal.